No race, everyone is equal. No handicap, the difference is our passion.
In 2005, we started with a group of friends. After several months of collaboration, everyone left, except for Mason Ewing. He believed in his project and his company's mascot Baby Madison was born. In 2006, he wanted to prove to the world that a blind man could become a fashion designer. He set out to create a collection and held his very first fashion show to honor his late mother Marie. After years of hard work, fighting against prejudice and adversity, he flew to New York in 2011 with a few members of his new team. A few months later, he moved to Los Angeles and opened the Mason Ewing Corp. holding company, which has subsidiaries in fashion, design, film and TV production. Also, he created a record company and music label, videogames and 3D animation, a publishing house and a press division. Thanks to his mascot Baby Madison, which has grown consider able, there's a line of derivative products.
Mason Ewing has the ambition to realize his dreams! With his team, he wants his businesses to become a unicorn, a future entertainment and fashion empire. For many years, the MEC has always been surrounded by partners of great standing, awesome celebrities in sports and entertainment. Some of them have even financed some of MEC's projects.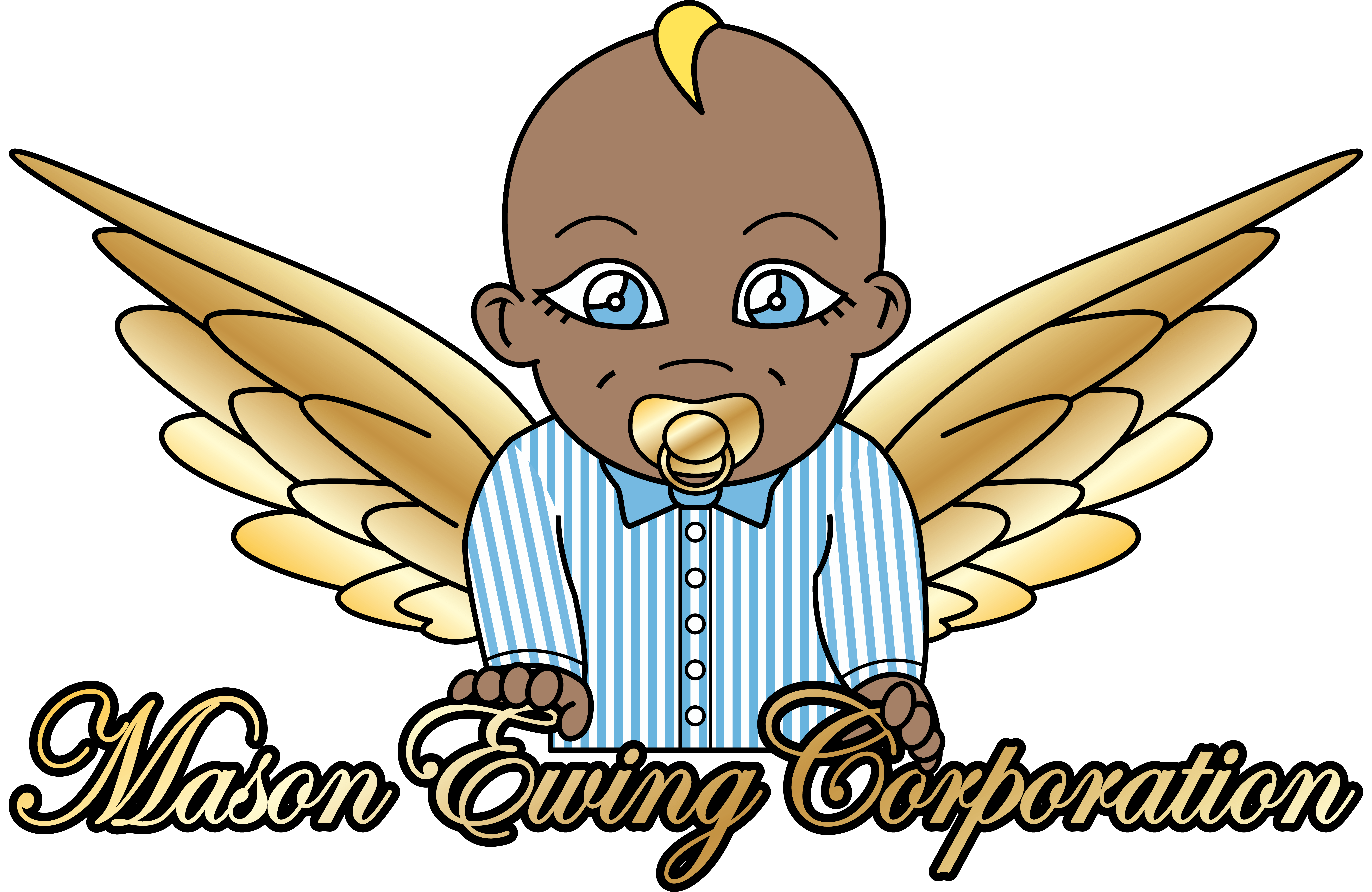 Luxury, prestige, family, respect, humanity, innovation
Recently, Mason Ewing's team has been discussing a colossal project, the construction of an amusement park in the image of Baby Madison in Costa Rica and a streaming platform that will be called Madison Channel.
© Mason Ewing Corporation and its affiliates, 2023 - All rights reserved. | Powered by Mason Ewing Corporation