Welcome to the website of the Mason Ewing Corp., an American holding company, and its subsidiaries. The first company was founded in Los Angeles in 2011. Since then, we have expanded and developed our activities. Under the leadership of its President Mason Ewing, the company brings together ambitious and determined entrepreneurs who are fighting to make MEC, a future unicorn, a global empire.
MEC has conceived projects in the fashion, entertainment and film industries with its own funds. In order to further develop its activities in these fields, MEC is currently looking to outside investors. Fundraising events will be held in the near future.
Mason Ewing Corporation is visionary and forward-thinking. Its team is up for the challenge !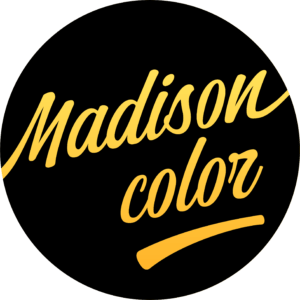 The Madison Color company is a ready-to-wear clothing brand, the first in the world to have Braille clothing tags for blind people, which allows accessibility for all.
Mason Ewing Couture is a fashion house that manufactures couture dresses, as well as suits, accessories and cosmetics. The designer also makes exclusive creations for celebrities, women and politicians.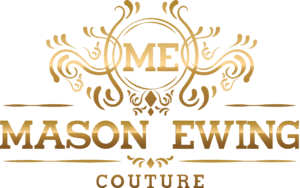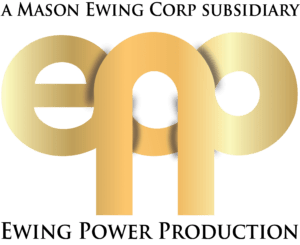 Ewing Power Production (EPP) is a Los Angeles-based production company that produces films, TV series, music videos, documentaries, commercials and more. It produces and directs innovative and ethical projects.
Madison Channel is a new streaming platform that will offer a high-quality VOD service. The programs will be oriented towards children and families with a special focus on Baby Madison's universe.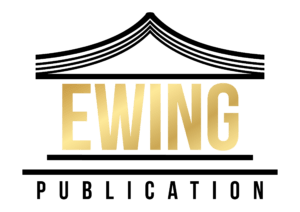 Ewing Publication is a children's publishing company that primarily publishes stories based on the universe of Baby Madison. It also publishes autobiographical, adventure, science fiction, fantasy, playful and many other books.

Mag'ison is a magazine specialized in the universe of manga and Baby Madison. It highlights the authors and their mangas that have popularized the genre in the world. It also features the new mangakas (manga artists).

The  Cameroon Liberty  is a political and economic online newspaper based in Douala, Cameroon. It was bought by the Mason Ewing Corp. in 2022. It covers general topics such as culture, people, sports, education, business and innovation.
Toombow Kids is a youth magazine based in Los Angeles, for children and teenagers. It gives a voice to children around the world who are in need or in distress, but also to parents and childcare professionals.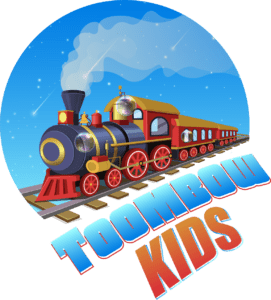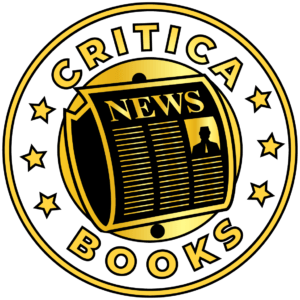 Critica Books is a new magazine with literary reviews and news. It features authors from all over the world and offers readers both old and contemporary works.
Kimy Gloss is an American celebrity newspaper. It covers all the latest news of personalities in the worlds of fashion, cinema, music and the latest gossip about the Hollywood elite. It also features some forgotten Hollywood stars.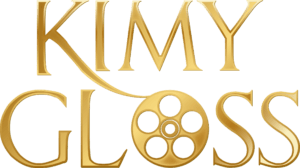 Ewing Directive is a political activist magazine owned by Mason Ewing Corp. It specializes in all things political in the French-speaking world. It reveals sensitive issues and malfunctions of European and Francophone institutions.
Holotech Records is an American record company and label. Holotech records produces international singers and groups and will also produce records by disabled artists.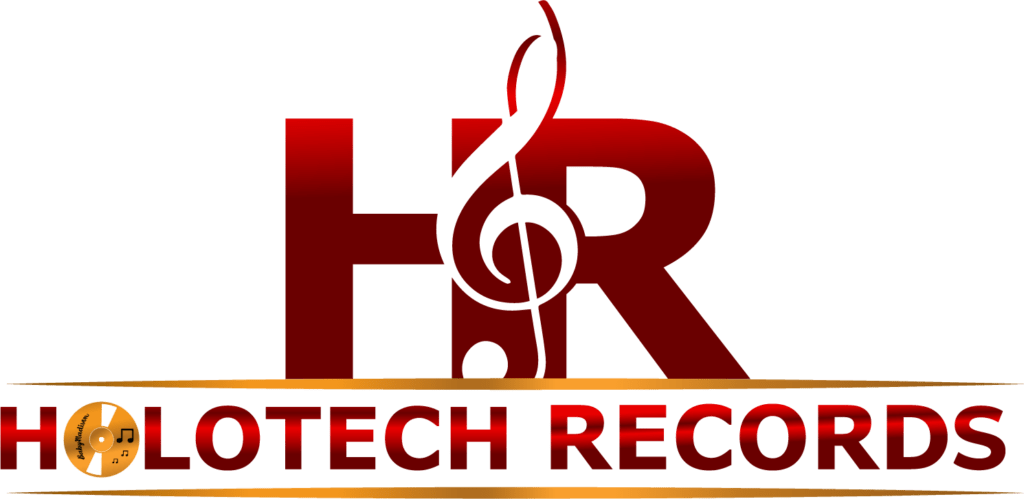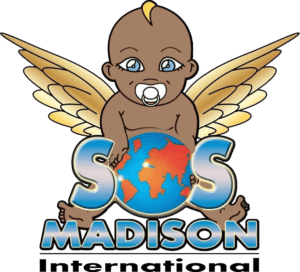 SOS Madison International
Sos Madison International is a subsidiary of the Mason Ewing Corporation. Initially its headquarters were based in France and later it relocated to Los Angeles. Sos Madison fights for the rights of children around the world and people with disabilities.
Watch all latest video of
Mason Ewing Corporation
© Mason Ewing Corporation and its affiliates, 2023 - All rights reserved | Powered by Mason Ewing Corporation